5 Tips to Prepare for your Next Staycation Adventure
You don't have to go far to go on an adventure. If cabin fever has been getting the better of you, staycations are a great solution for breaking the monotony of everyday life. Exploring your city, town, or nearby locations can give you the same good mix of fun and relaxation–without the long queues, complex itineraries, and skyrocketing expenses. Need more reasons to plan your next nearby getaway? Going on staycations doesn't just benefit you and your travel group, it also positively impacts the local economy and environment.
Taking a few days off to immerse in a beautiful but nearby scenery is a smart and convenient way to bring back vibrance into your life. Is there a nearby beach your locale is known for? How about adding a bit of adventure riding a speedboat or going on a scuba dive? Maybe treat yourself to a gastro-fix with the night sky as a backdrop? Rewarding yourself with a luxurious vacation rental where you can just hang out and relax sounds like a great idea too. Going on a staycation opens limitless possibilities for you to safely enjoy a vacation in a place that's within reach.
While you don't need a plan that's set in stone to thoroughly enjoy a staycation, a few tips can help you maximize your getaway. Here are some nifty ideas to get you started:
Aim to go beyond the weekend
A weekend escape sounds like a good idea but extending a day or two is even better. Being intentional about rest and recreation means setting ample time for it. Imagine experiencing a beautiful view at a leisurely pace versus catching your breath to get from one amazing spot to the other. Staycations are a tempting option for an overnight stay since long queues and distant miles are out of the picture. A few extra days, however, might just spell the difference between getting into vacation mode and a regular weekend.
Set your schedule --and mind for vacation mode
It can be challenging to relax when you have tons of emails and house work to attend to. Fulfill your prior commitments a few days before you hit the road. Set up your email auto responder. You'll also want to come back home to an organized and tidy space. Clean out food from the refrigerator, empty the garbage cans, unplug devices and appliances. As you unplug, free your mind as well from stress, embrace the next few days, you're on vacation!
You can also get maximum relaxation from your staycation when you tap into the power of your five senses. A getaway is not the time to multitask. Let go and immerse yourself in the moment. Savor the mouthwatering meals. Delight in nature's raw symphonies. Get a hydrotherapy session by choosing a vacation rental with a pool or one that is near the ocean. Enjoy the milieu and also take time to feast on the smaller details. Before you set out to explore your own backyard, check our blog on how engaging your senses through travel is a great way to reduce stress.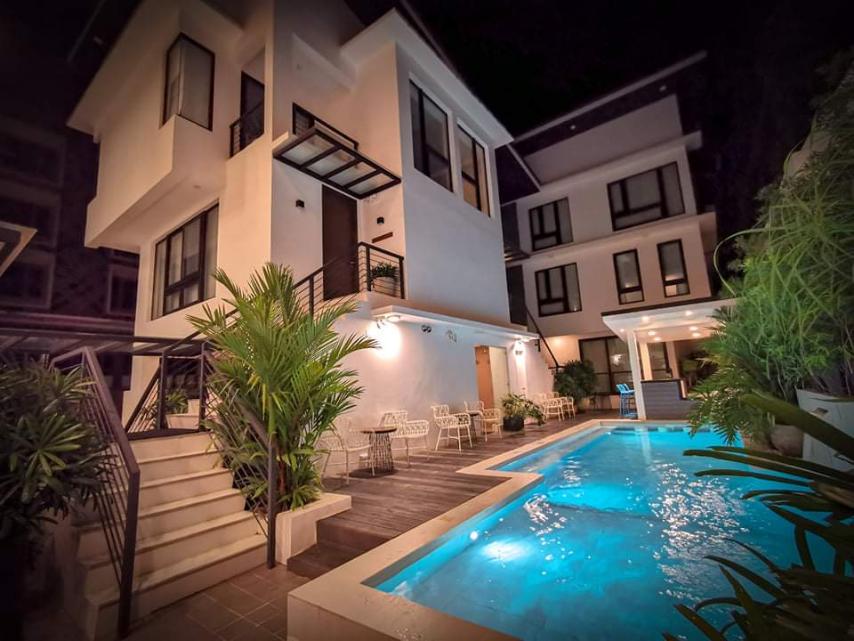 Organizing your itinerary?
Try timeblocks for Culture, Adventure, and Nature
The key to any amazing staycation is to get out of your usual routine. Create an itinerary that will allow you to see the fun even in a familiar place. One way to organize your itinerary is to diversify your activities by dedicating a day or a timeblock to each of these categories: Culture, Adventure, and Nature.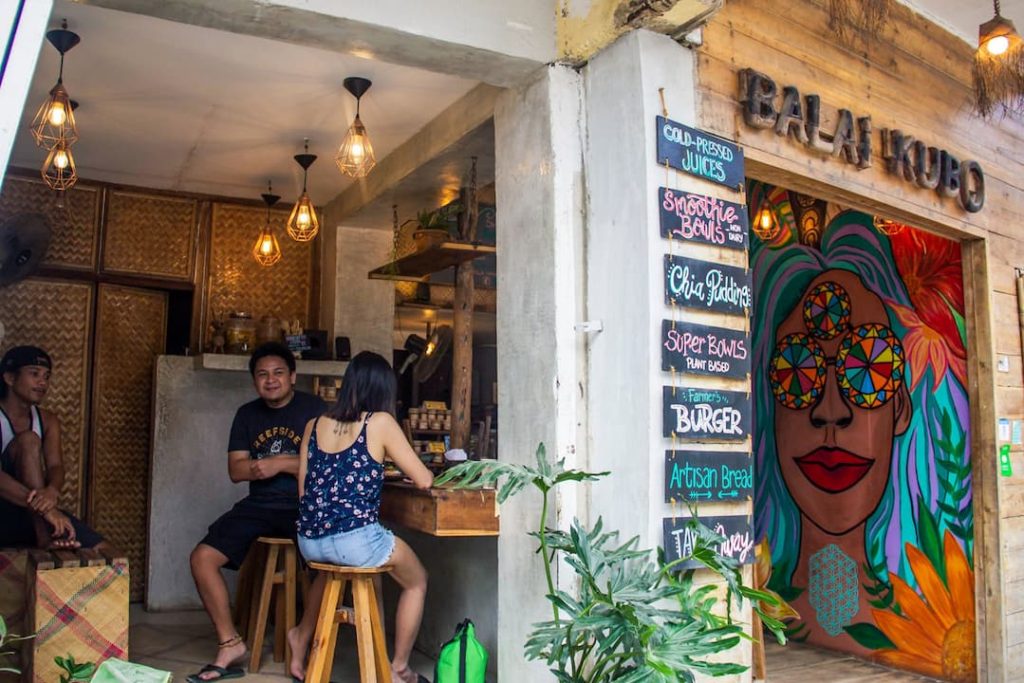 Culture – What's the buzz about your locale? What do travelers like most about it? Take time to experience it with your travel squad. Book a museum tour, visit heritage places, dine at an ethnic restaurant.
Adventure – What vibrant and lively activity can you try? Take a speed boat tour package to get your adrenaline pumping while enjoying the ocean view. Snorkel or scuba dive and let marine life inspire you. Find a biking trail or a kayak rental or get sun-kissed and enjoy a round of beach volleyball.
Nature – Enjoy nature at a leisurely pace. Go on a trek, walk on the coast, lie on the sand, stargaze with your favorite drink at hand.
Let creativity flow and surprise yourself
Sprinkle some variety to your indoor activities too. A staycation is the perfect time to surprise yourself with something new. Does your vacation rental come with a kitchen? Then it's time to swap or rotate cooking duties with your travel squad. Add some new flavors to your usual menu. Bring board games or card games to liven up your downtime. Go for a wildcard program when you switch on the television.
The opportunity to be creative is all around, even in your own backyard. You don't have to travel halfway across the globe. You just have to be open-minded and add a few tweaks here and there. Be wacky, wild, and wonderful!
Make sure your accommodations offer quality sleeping arrangements. Rest is one of your priorities. Not catching enough sleep will also leave you sluggish and unable to enjoy the amazing activities you're set to do. That being said, maybe an afternoon nap sounds like a great idea. Shut your eyes, turn off your alarm, you're on vacation and you're free to sleep in.
Your next amazing adventure does not have to wait until long. You can experience the benefits of a vacation with the right mindset, enough diversity, and a spark of creativity.